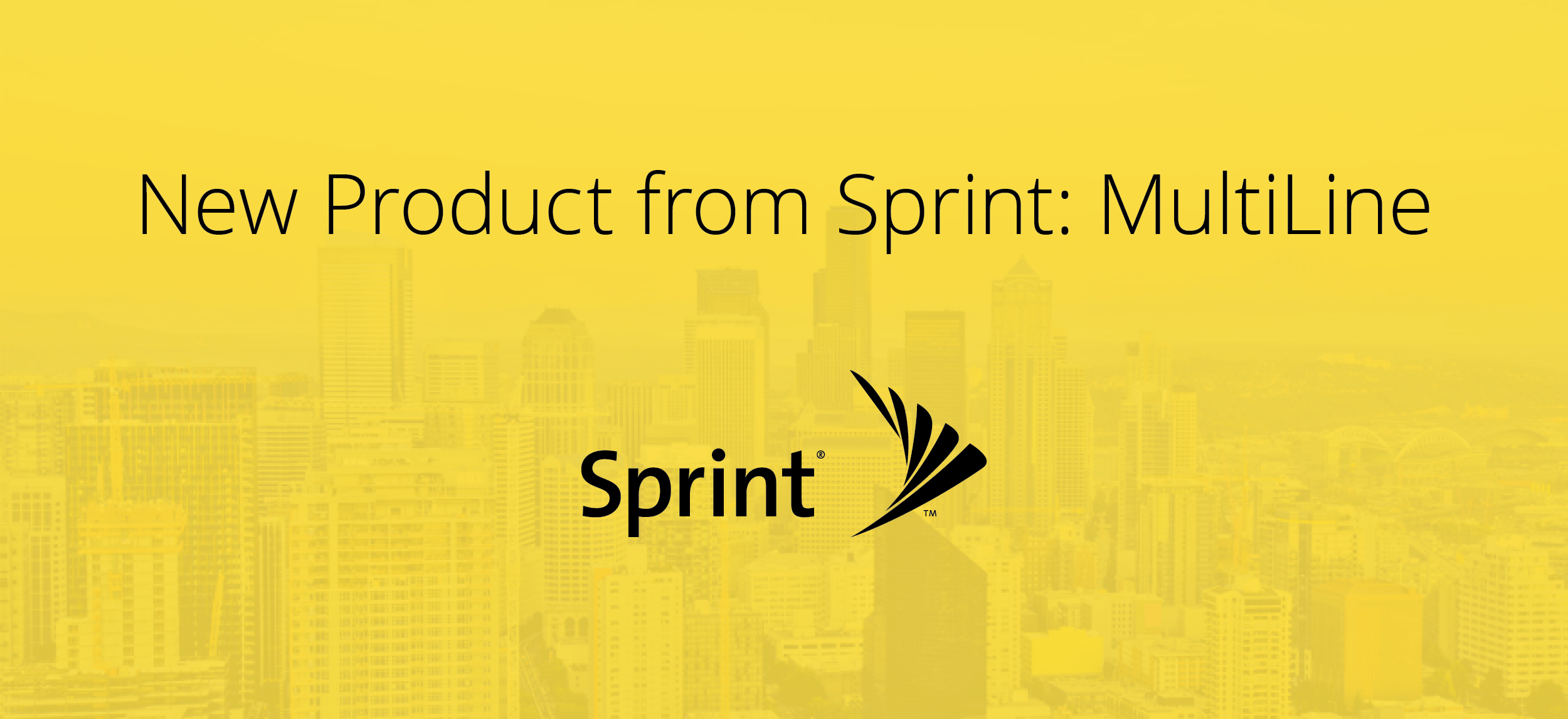 Secure Your Mobile Solutions with Sprint
MultiLine is the latest product from Sprint, giving staff the mobility and flexibility they want without losing control over security, compliance, and productivity. With MultiLine, you can add an organization-managed work number to your employees' personal device regardless of the type of device or carrier.
65% of IT Decision makers saw cost savings from BYOD, but organizations run a big risk when employees use their personal devices. Sprint MultiLine allows better control over organization wide communication devices and applications, while maintaining security and compliance. NPPGov members receive a special 10% off this solution.